Body
The Department of Speech and Hearing Science offers a Master of Arts (MA) degree with an emphasis in speech-language pathology for those students interested in practicing as speech-language pathologists. The program is designed to meet the requirements for the ASHA Certificate of Clinical Competence (CCC) and a license to practice as a speech-language pathologist in the State of Ohio. The professional education program is designed to extend over two years of consecutive full-time enrollment.
The curriculum for the MA program in speech-language pathology and application information can be found below.
Learn more about the degree and our outcomes
Graduate Interdisciplinary Specializations
Apply to the program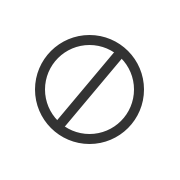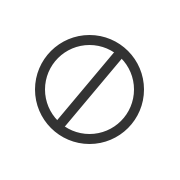 If you have questions that are not addressed in the above documents, please contact the Chair of the Speech-Language Pathology Oversight Subcommittee, Dr. Allison Bean.