Body
The Department of Speech and Hearing Science offers a Master of Arts (MA) degree with an emphasis in speech-language pathology for those students interested in practicing as speech-language pathologists. The program is designed to meet the requirements for the ASHA Certificate of Clinical Competence (CCC) and a license to practice as a speech-language pathologist in the State of Ohio. The professional education program is designed to extend over two years (6 semesters) of consecutive full-time enrollment.
If you have questions that are not addressed in the above documents, please contact the Chair of the Speech-Language Pathology Oversight Subcommittee, Dr. Allison Bean.
Ohio State academic programs are designed to prepare students to apply for applicable licensure or certification in Ohio. If you plan to pursue licensure or certification in a state other than Ohio, please review state educational requirements for licensure and certification and state licensing board contact information at go.osu.edu/onground (link is external).
Ohio State makes every effort to ensure state licensure and certification information is current; however, state requirements may change. Please contact the applicable licensing board(s) in the state where you may want to pursue licensure or certification before beginning an academic program to verify whether a program meets educational requirements for licensure or certification in the state.
Advanced
Image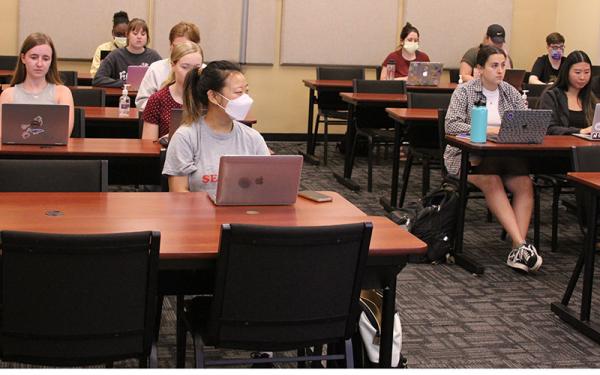 Image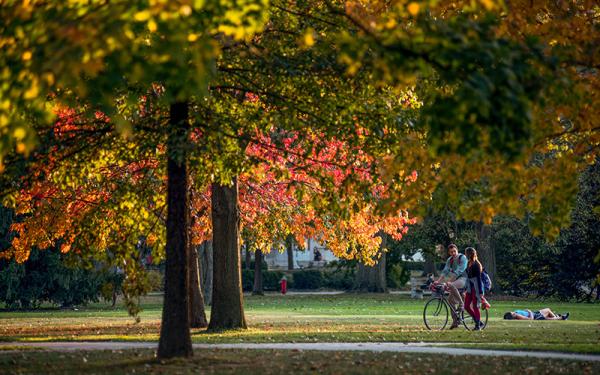 Image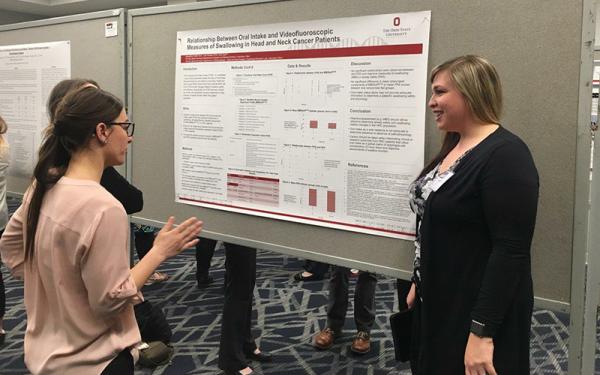 Image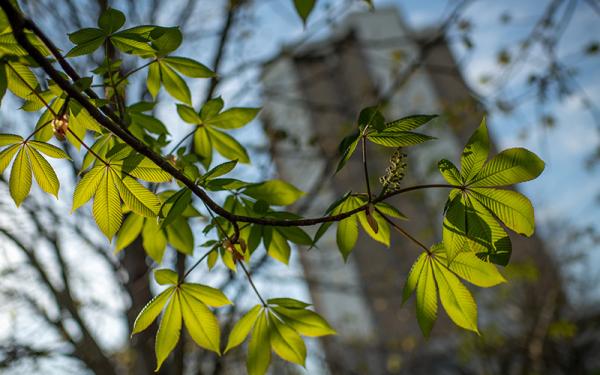 Image