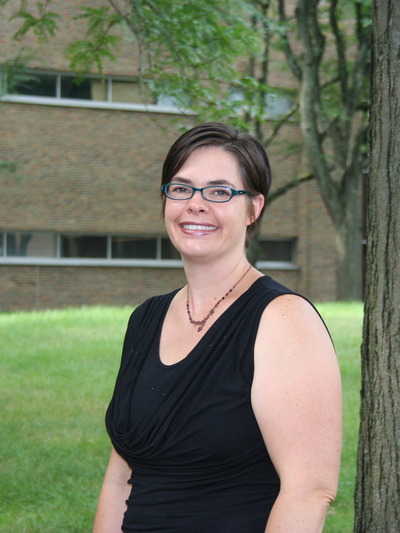 Rachael Frush Holt
Professor
Areas of Expertise
Speech Perception, Cochlear Implants and Pediatric Audiology
Rachael received a B.S. in Speech and Hearing Science from the University of Minnesota (1996), an M.A. in Audiology from the University of Minnesota (1999), and a Ph.D. in Hearing Science from the University of Minnesota (2003). She completed a clinical fellowship in Audiology at Mayo Clinic – Rochester (2000) and an NIH postdoctoral fellowship in the DeVault Laboratory at the Indiana University School of Medicine, Department of Otolaryngology – Head and Neck Surgery (2003-2005). She was Assistant/Associate Professor at Indiana University (2005-2013) and joined The Ohio State University as Associate Professor in 2013. Rachael's research/teaching interests include speech perception, language and neurocognitive development in children with typical hearing, as well as those with hearing loss who use cochlear implants and/or hearing aids, family environment effects on developmental outcomes in children with hearing loss, and audiovisual perception of speech. She has mentored undergraduate, masters, and doctoral students in their research and training.
Please visit the Developmental Speech Lab website for more info.
---
[pdf] - Some links on this page are to Adobe .pdf files requiring the use of Adobe Reader. If you need these files in a more accessible format, please contact holt.339@osu.edu.