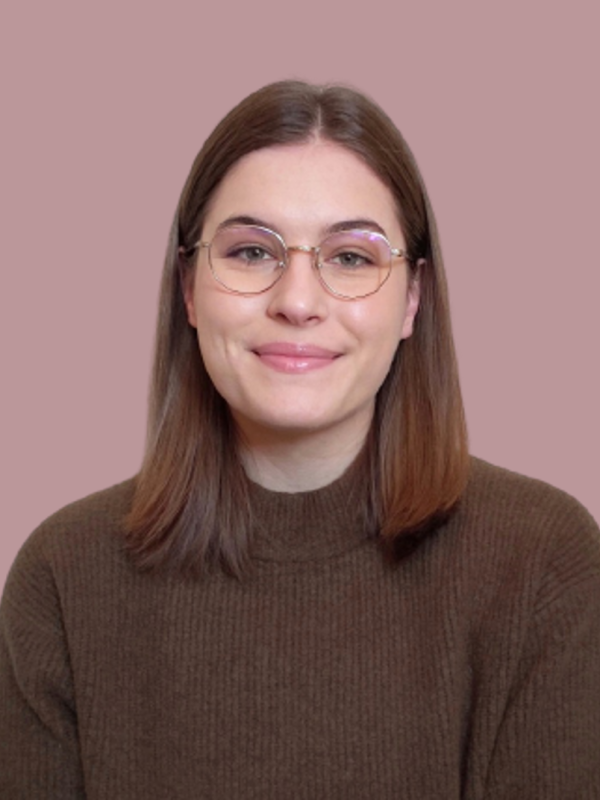 Meredith Suhr
The Autism & Child Language Learning Lab
Areas of Expertise:
Autism spectrum disorders
Augmentative and Alternative Communication
Language development in autism
Meredith Suhr graduated from The Ohio State University in 2020 with a B.A. in Communication Sciences and Disorders and a minor in Disability Studies. She is now pursuing her MA in Speech-Language Pathology and a PhD in Speech and Hearing Science. Her research interests include autism spectrum disorders and AAC and transition to adulthood for autistic adolescents and young adults especially those who communicate using AAC. More specifically, she is interested in the language development of autistic people who are nonspeaking and use AAC.