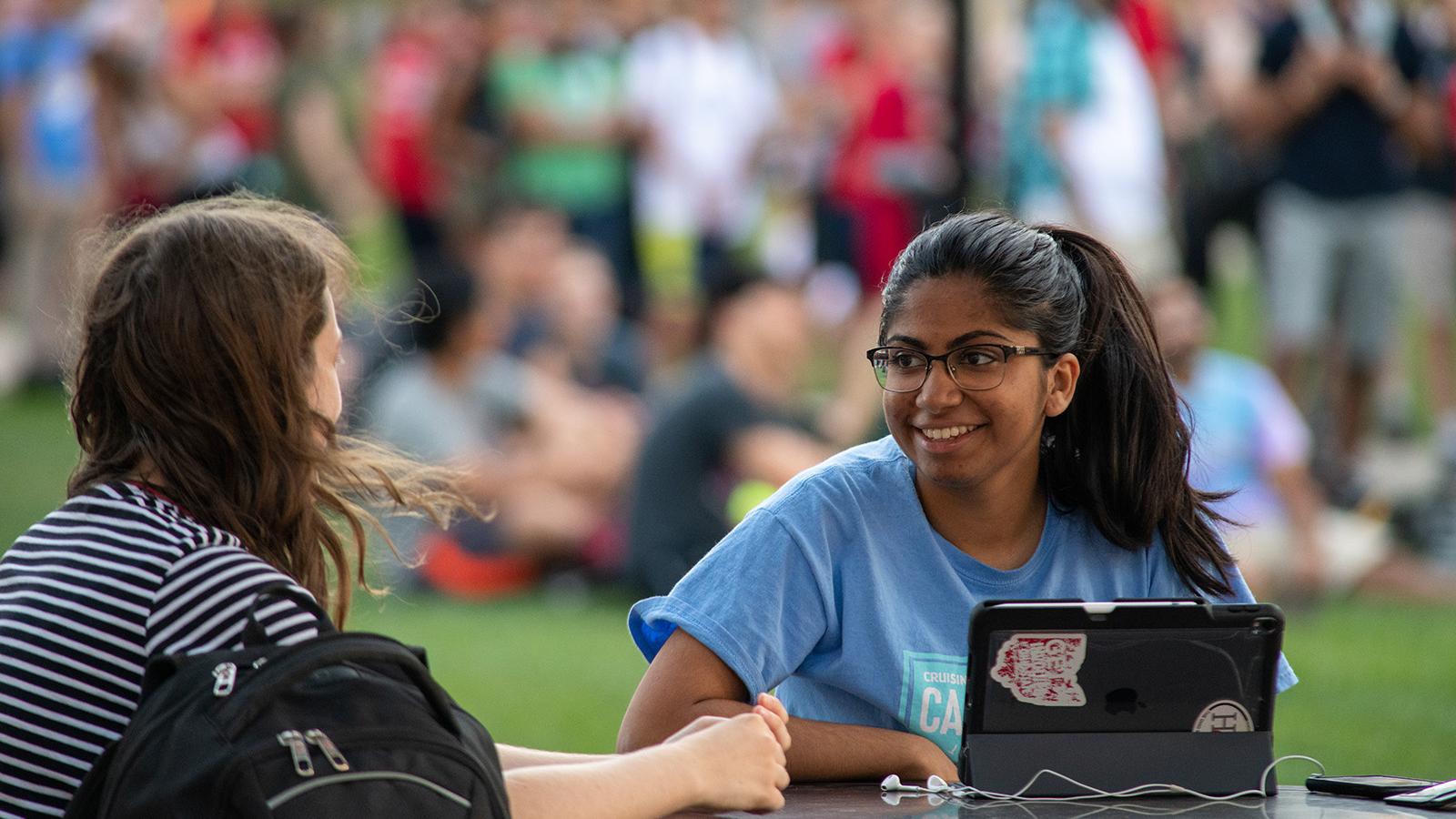 Body
The Department of Speech and Hearing Science at The Ohio State University will be offering its Summer Prerequisite Bridge Program in Summer 2023. (This program was formerly referred to as the Summer Distance Learning Institute.) Students can choose from several undergraduate courses that will be offered in an entirely online format in the 8-week Session 2 from June 5, 2023 through July 28, 2023. 
---
What exactly is the Summer Prerequisite Bridge Program?
The Summer Prerequisite Bridge Program offers undergraduate courses in Speech and Hearing Science that are required for admission into graduate programs in audiology and speech-language pathology. 
Students may choose to enroll in up to four courses during a single summer session depending on individual needs. 
Why should I consider this program?
The Summer Prerequisite Bridge Program is an affordable and time-effective way to fulfill required coursework that you may need for admission to graduate school. 
This is a great option for students who do not have an undergraduate degree in Speech and Hearing Science
You can choose only the courses you need. 
What is the deadline to apply?
International (non-U.S. citizens) - April 14, 2023
Domestic (U.S. citizens) - May 5, 2023
How will the online courses be administered?
Each course will be administered through Carmen Canvas, Ohio State's learning management system. 
View the course offerings below to learn the specific details for each online course. As instructors provide details regarding delivery methods (asynchronous, synchronous), the course offerings will be updated. 
It is the student's responsibility to carefully read through each of the pages below. Still have questions? Email department staff member, Mary Jo Keller, keller.1000@osu.edu. 
Advanced