July 27, 2022
Dr. Christina Roup Named ASHA Fellow
Image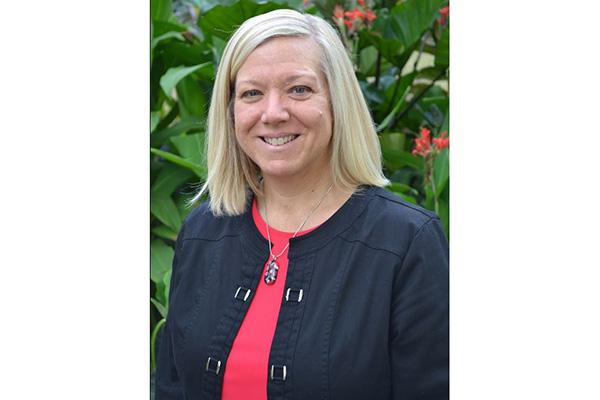 Description
Congratulations to Dr. Christina Roup for being named Fellow of American Speech-Language-Hearing Association (ASHA). In ASHA's words, 'Fellowship is one of the highest honors the Association bestows. To be awarded Fellow, the nominee must have made outstanding contributions to the discipline of communication sciences and disorders.'
Dr. Roup was nominated for the fellowship based on her achievements in three areas:
As an educator in Ohio State's Doctor of Audiology program;
For her research accomplishments in her areas of age-related speech perception difficulties and with patients with subjective speech perception difficulties;
 For her administrative service in helping to build, grow, and maintain Ohio State's Au.D. program.
Dr. Roup is a highly valued member of Ohio State's Department of Speech and Hearing Science.  The awarding of the ASHA Fellowship is an acknowledgement that she is also a respected leader in the profession of audiology.  Congratulations, Dr. Roup!
---